Premium Aluminium Screening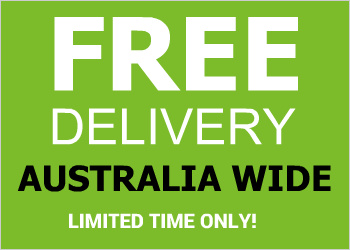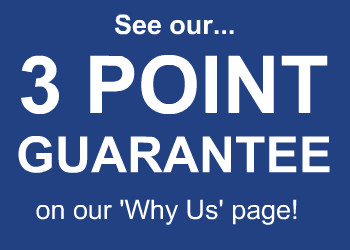 To Claim Your 20% Discount, FREE Delivery Australia
Wide, & a 20 Year Rock-Solid Guarantee, Simply
Enter Your Job Details Below…
Or Call Us Direct (toll-free) on 1300 621 787 NOW
and We'll Happily Quote you on the Phone.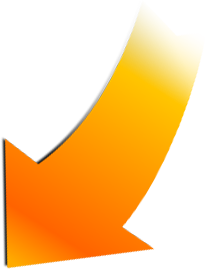 We are Australia's no1 Screening Company!
Where else can you find high quality screening that come with…

Free delivery


Exceptionally price


A 20 YEAR rock-solid guarantee!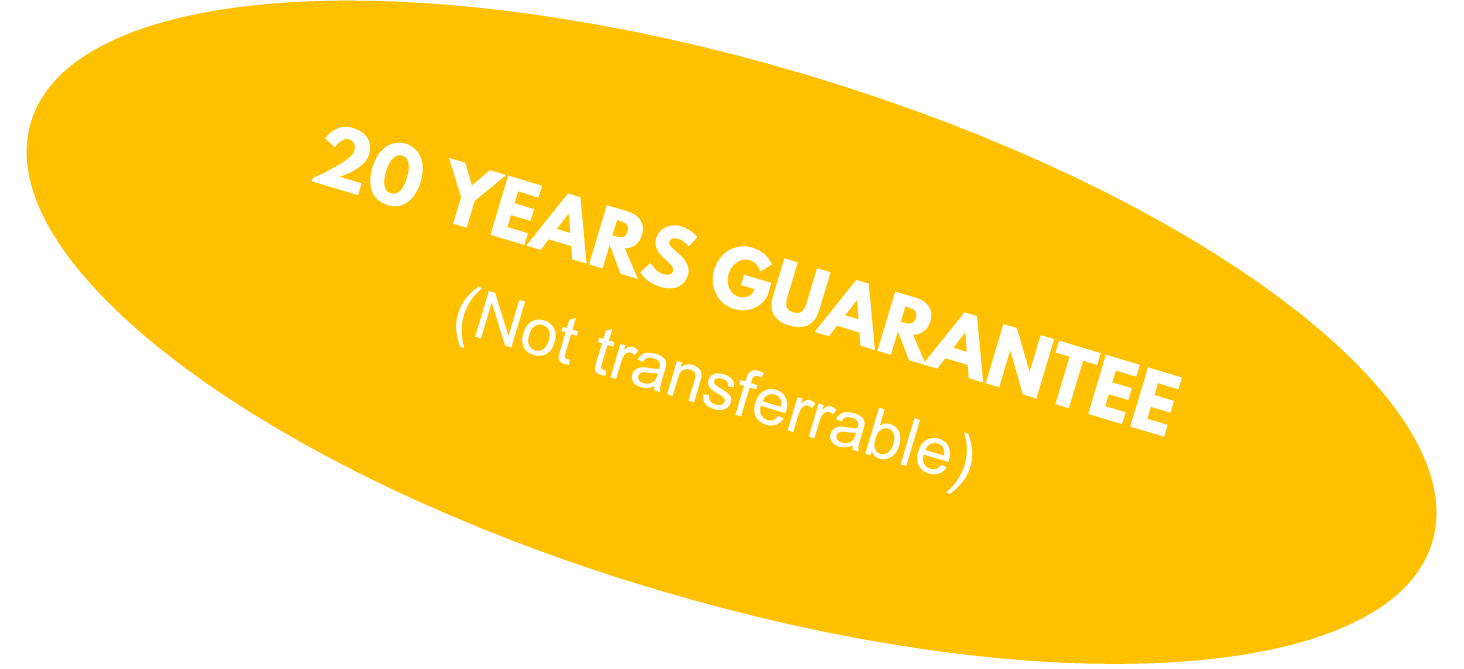 With the appeal of the airfoil shaped blade, Aluminium Screening adds value, style, and privacy where you want it.
• Stylish Aluminium Screening
• 90mm elliptical blade offers complete privacy for patios, balconies, verandahs & windows
• Reflects harmful UV rays and heat while allowing light to penetrate
• Can be hinged, slide or simply fixed into position
• Woodgrain Finish, 4 Standard Stock Colours or any custom colour from the Dulux or Interpon range available
• Built to maintain high wind load
• Can be utilised in any Commercial Application
• Off the Wall Bracket System (Extra Option)
• Incorporated Balustrade Systems (Extra Option)
• Motorised Tracking Systems for External Window Coverings (Extra Option)
*Self-installation optional. (Instructions included).
Or…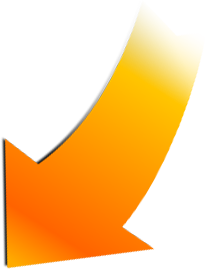 To Claim Your 20% Discount, FREE Delivery Australia
Wide, & a 20 Year Rock-Solid Guarantee, Simply
Enter Your Job Details Below…
Or Call Us Direct (toll-free) on 1300 621 787 NOW
and We'll Happily Quote you on the Phone.
Colour Options