Aluminium Batten Screening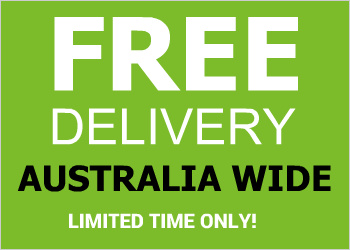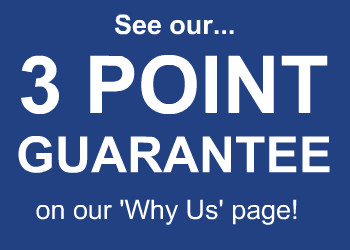 To Claim Your 20% Discount, FREE Delivery Australia
Wide, & a 20 Year Rock-Solid Guarantee, Simply
Enter Your Job Details Below…
Or Call Us Direct (toll-free) on 1300 621 787 NOW
and We'll Happily Quote you on the Phone.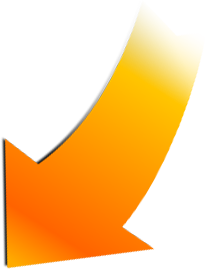 We are Australia's no1 Screening Company!
Where else can you find high quality screening that come with…

Free delivery


Exceptionally price


A 20 YEAR rock-solid guarantee!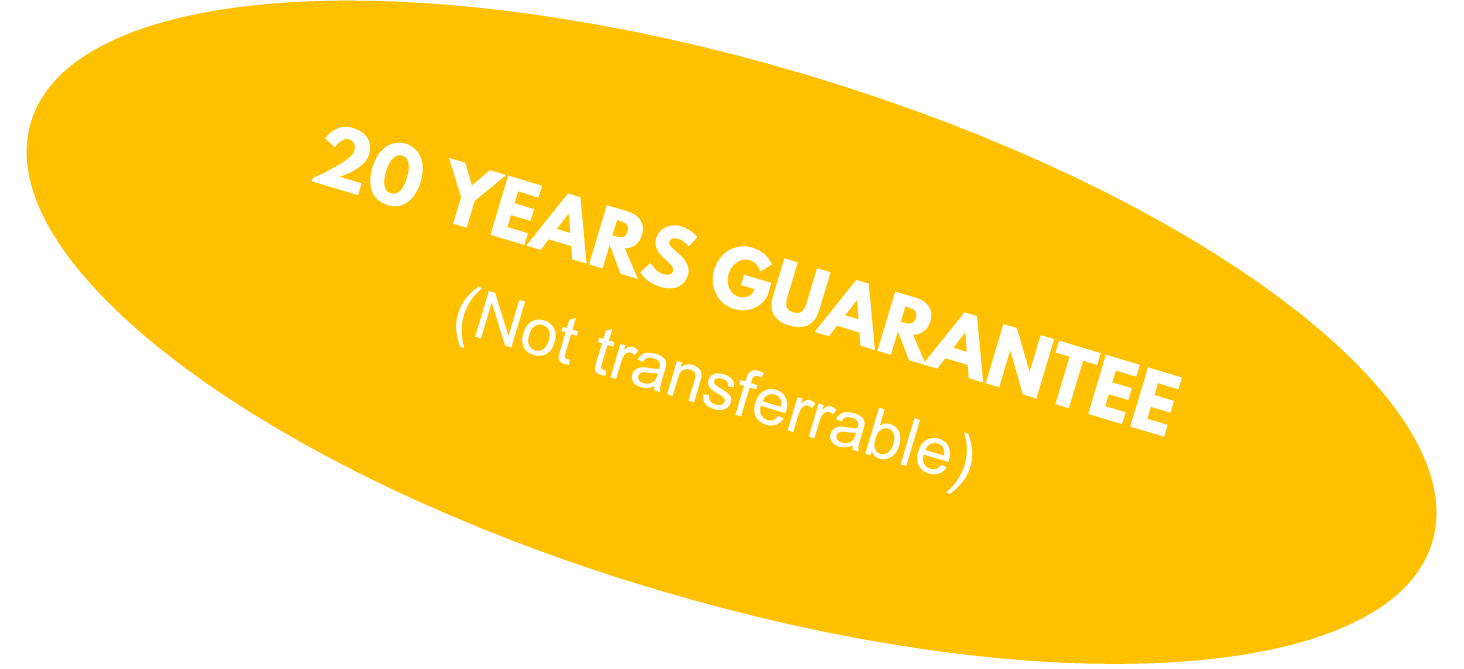 Aluminium Batten Screening can be used for window shading, fencing, gates or any outside area which requires a visual obstruction.
• Batten Screening is strong, stable, lightweight and low maintenance.
• Durable powder coat finish in standard colour or woodgrain
• Woodgrain provides the natural colour of timber but is maintenance free and retains its elegant finish for years
There are 2 blade sizes available – 65mm and 40mm with various spacing options to suit the application
*Self-installation optional. (Instructions included).
Or…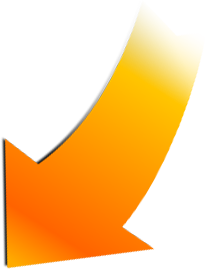 To Claim Your 20% Discount, FREE Delivery Australia
Wide, & a 20 Year Rock-Solid Guarantee, Simply
Enter Your Job Details Below…
Or Call Us Direct (toll-free) on 1300 621 787 NOW
and We'll Happily Quote you on the Phone.
Colour Options