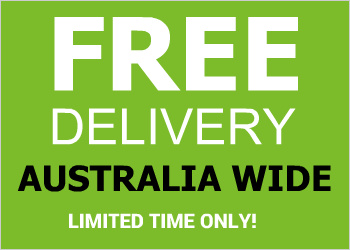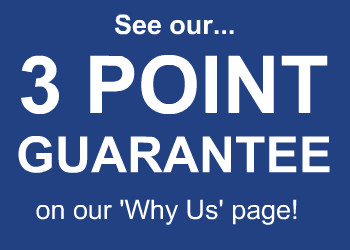 To Claim Your 20% Discount, FREE Delivery Australia
Wide, & a 20 Year Rock-Solid Guarantee, Simply
Enter Your Job Details Below…
Or Call Us Direct (toll-free) on 1300 621 787 NOW
and We'll Happily Quote you on the Phone.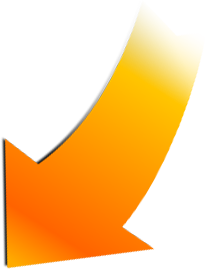 We are Australia's no1 Screening Company!
Where else can you find high quality pleated screening that come with…

Free delivery


Exceptionally price


A 20 YEAR rock-solid guarantee!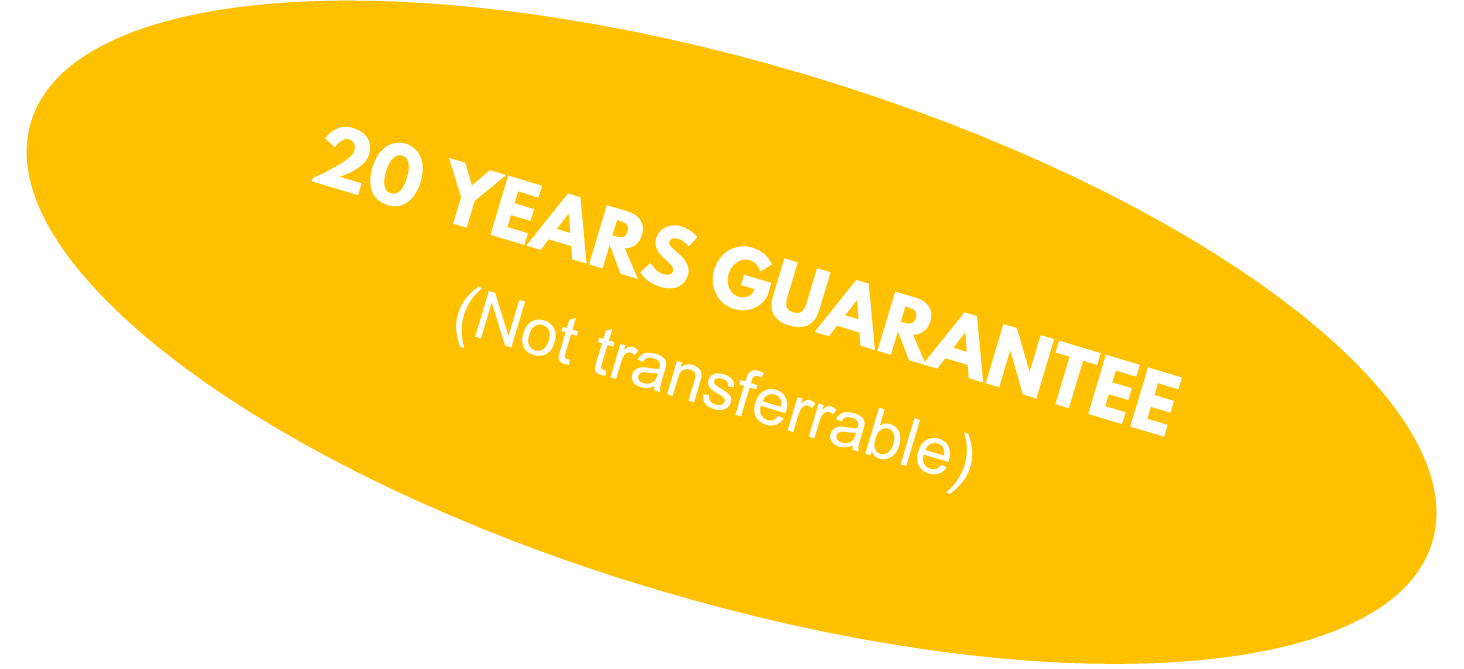 Pleated Screens is able to screen the unscreenable and the solutions to large openings.
With stylish innovation and durable quality. Pleated Screening can be install alongside french doors, bifold doors, stacker doors, pivot doors, timber sliding doors, alfresco rooms & entry doors, up to a width of 9 metres.
• Roll Away: 4500mm x 3000mm
• Roll Up: 3000mm x 2800mm
• Standard, Universal, and Single/Double Options
• Recommended Track Options
• Unique, Strong, and Durable Mesh
Screen Features/Highlights included:
• Span up to 9000mm (with 2 screens)
• Only requires 30mm reveal depth
• Perfect for Retro Fitting
• Stronger, more durable than flat sreen mesh
• Advanced European designed system
*Self-installation optional. (Instructions included).
To Claim Your 20% Discount, FREE Delivery Australia
Wide, & a 20 Year Rock-Solid Guarantee, Simply
Enter Your Job Details Below…
Or Call Us Direct (toll-free) on 1300 621 787 NOW
and We'll Happily Quote you on the Phone.
Colour Options