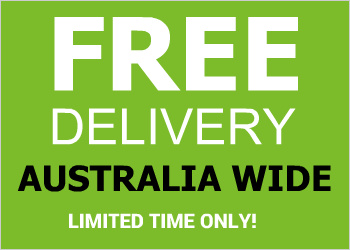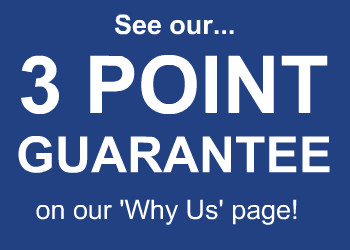 Claim Your 20% Discount, FREE Delivery Australia
Wide, & a 20 Year Rock-Solid Guarantee by Simply
Entering Your Job Details Below…
Or Call Us Direct (toll-free) on 1300 621 787 NOW
and We'll Happily Quote you on the Phone.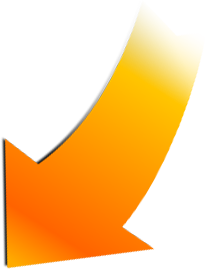 Colour Options

We are Australia's no1 Shutter Company!
Where else can you find high quality outdoor shutters that come with…

Free delivery


Exceptionally price


A 20 YEAR rock-solid guarantee!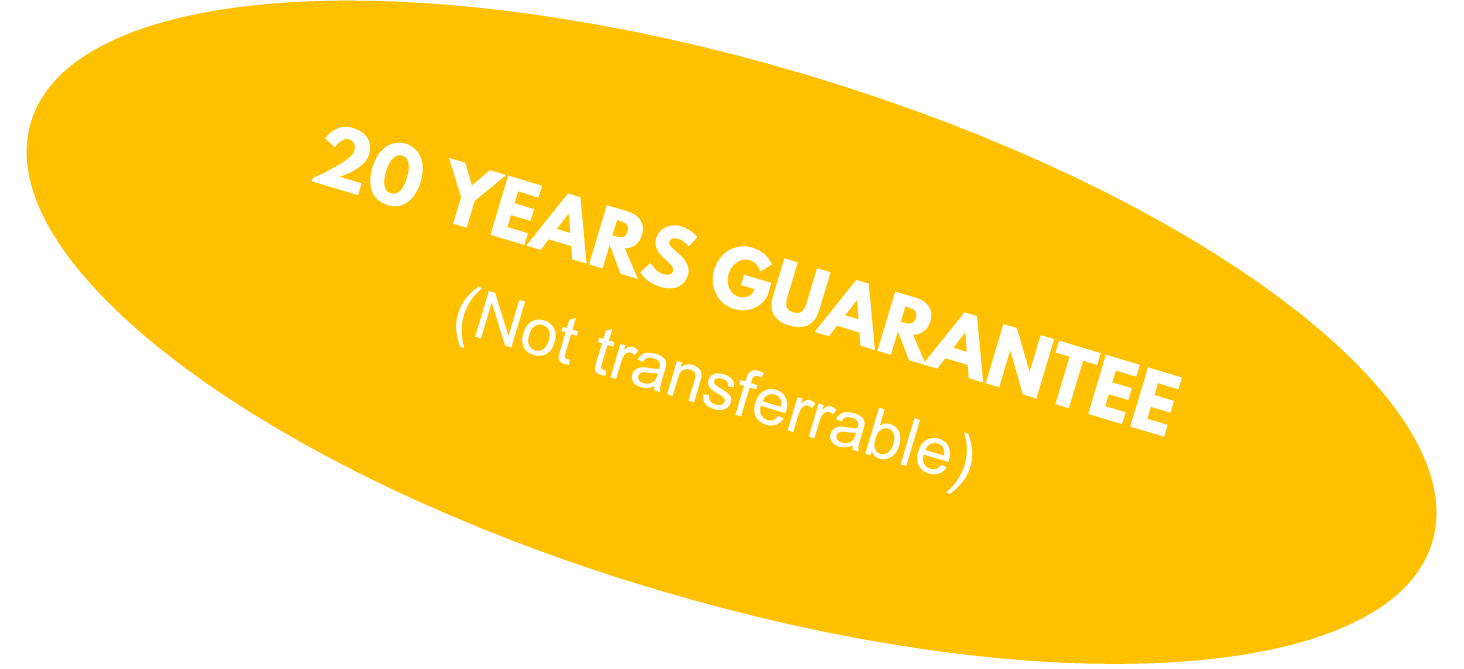 Control your light view, privacy and ventilation. Modern, functional, and aesthetically appealing for both exterior and interior.
Our popular outdoor shutters are the best way to enhance your overall home environment, improve your everyday living, and increase the value of your property.
*Self-installation optional. (Instructions included).
Claim Your 20% Discount, FREE Delivery Australia
Wide, & a 20 Year Rock-Solid Guarantee by Simply
Entering Your Job Details Below…
Or Call Us Direct (toll-free) on 1300 621 787 NOW
and We'll Happily Quote you on the Phone.