Flowerpots Lighthouse Light
Our Flowerpots Lighthouse Light varies in dimensions, colours, and finishes. This, to suit the wants and needs of our customers.
Also, we make sure that our flowerpots lighthouse light is of top class and high quality.
Specification
• Stainless steel furniture.
• Two sizes: L. 110 x A. 30 x H. 82 cm, L. 95 x A. 30 x H.60 cm.
• Two volumes: 0,41 m3 & 0,17 m3
• Weights of 68 lb / 31 Kg, 59 lb / 27 Kg
• Painted and Corten
• White calm & cold models, RGB (IP67 24V-14,4W)
• Led strip IP67 24V-19,2W + Converter + Wireless controller
*Self-installation optional. (Instructions included).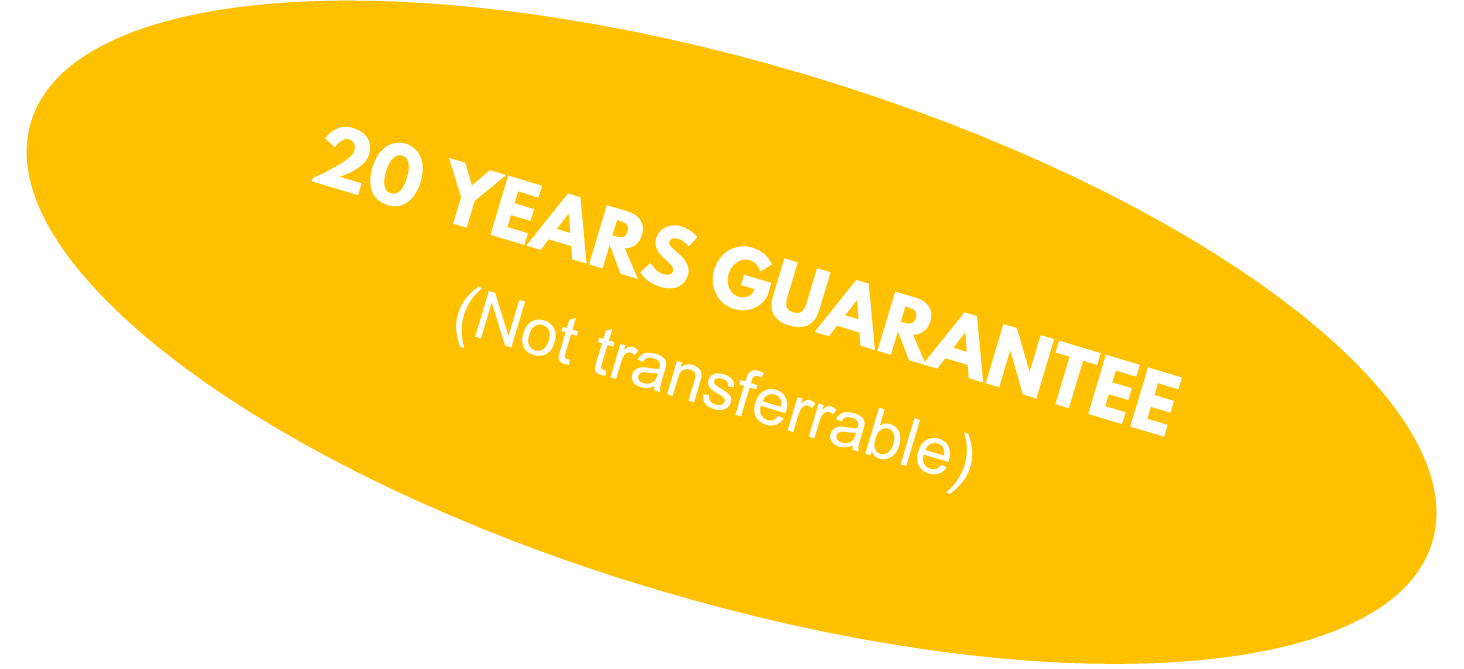 Request an online quote by simply completing your job
details below, or call us direct on 1300 621 787 (toll-free)
and we'll happily quote you on the phone.
Enter your job details here…
"Let us quote you online for your Outdoor Lighting. Simply enter your details below and one of our team members will respond to you shortly".