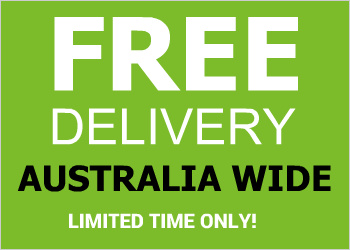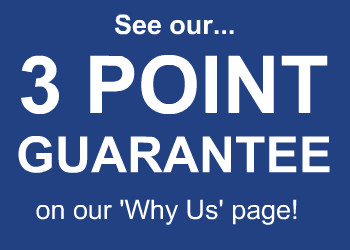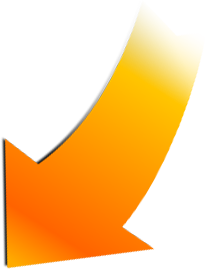 To Claim Your 20% Discount, FREE Delivery Australia
Wide, & a 20 Year Rock-Solid Guarantee, Simply
Enter Your Job Details Below…
Or Call Us Direct (toll-free) on 1300 621 787 NOW
and We'll Happily Quote you on the Phone.
We are Australia's no1 Outdoor Kitchens Company!
Where else can you find high quality outdoor kitchens that come with…

Free delivery


Exceptionally price


A 20 YEAR rock-solid guarantee!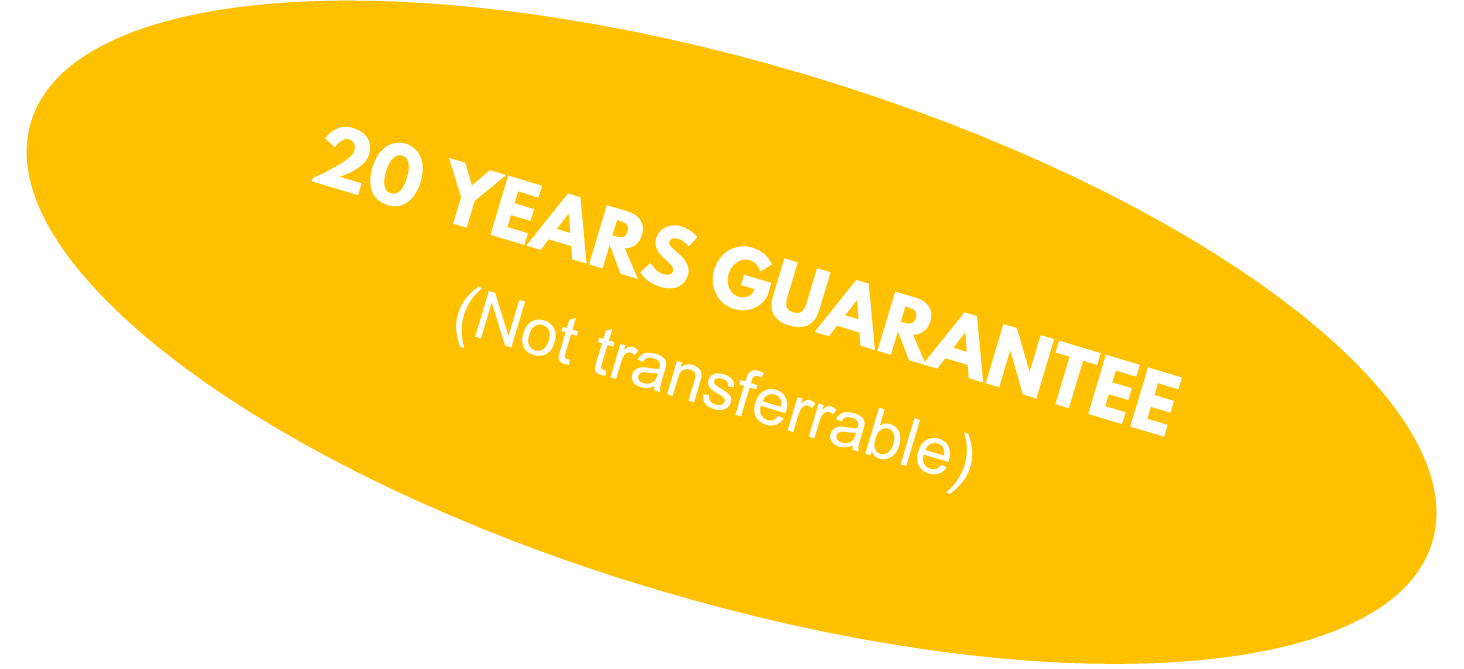 We provide a video to obtain the maximum efficiency from your investment.
Due to the various options available we will build a kitchen to meet your specific requirements.
Your kitchen will add value to any outdoor area. This is an investment adding real value to your property.
The Ultimate In
• Prestige
• Design
• Luxury
• Quality
• Options and Combinations
Features
• Stainless Steel
• Black Granite Bench
• European Design Glass Front Bar Fridge
• Designed For Ultimate Cooking
• Compact
Inclusions / Options
• Charcoal Or Gas Heat Source
• 2 Or 3 Cooking Plates
• Stainless Steel Sink
• Black Granite Bench
• European Designed Bar Fridge
• Perforated Stainless Steel Splash Back
• Concealed Gas Bottle Storage
• Stainless Steel Drawers with Superior Glides for Super Quiet Closure Using Hettich Hardware. Available in 60cm and 90cm Width.
• Drawers Are Wall Mounted
• Drawers have Repellent and Fire Proof Base
• Plate Covers
• Sink Cover
*Self-installation optional. (Instructions included).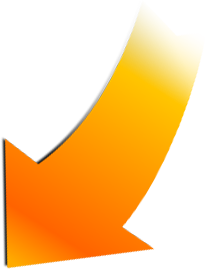 To Claim Your 20% Discount, FREE Delivery Australia
Wide, & a 20 Year Rock-Solid Guarantee, Simply
Enter Your Job Details Below…
Or Call Us Direct (toll-free) on 1300 621 787 NOW
and We'll Happily Quote you on the Phone.
Enter your job details here…
"Let us quote you online for your Outdoor Kitchens. Simply enter your details below and one of our team members will respond to you shortly".