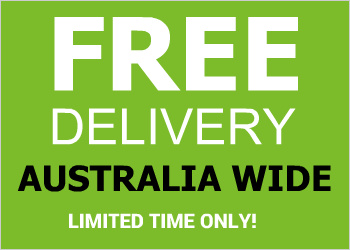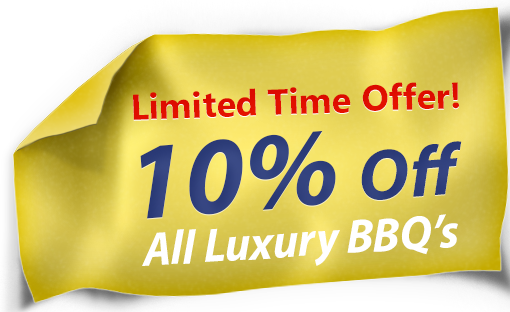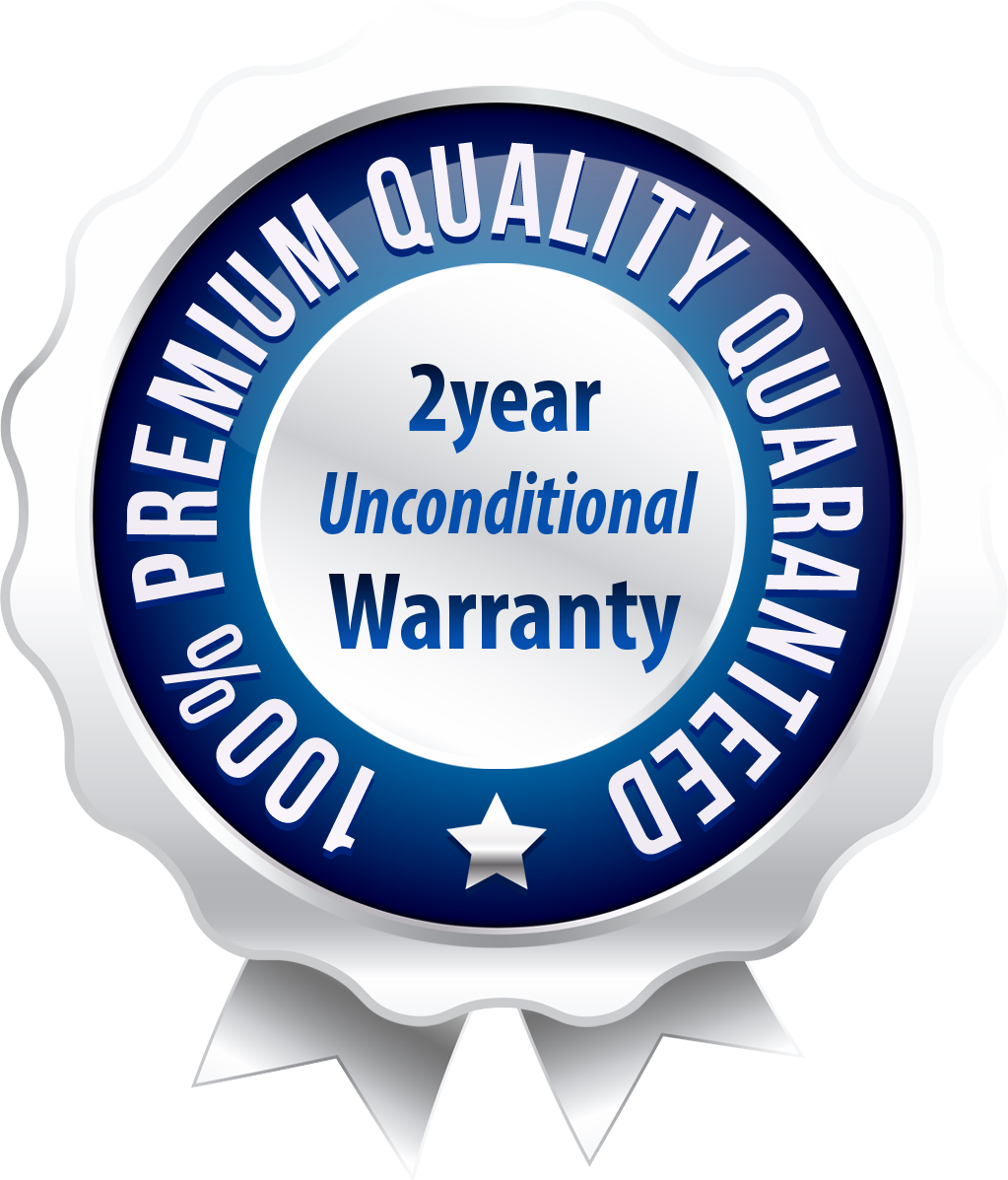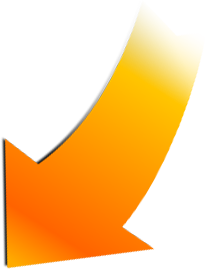 Claim Your 10% Off, FREE Delivery, & a 2 Year
Rock-Solid Guarantee by Simply
Or Call Us Direct (toll-free) on 1300 621 787 NOW
and We'll Happily Quote you on the Phone.
Whether you plan to increase the value of your property/s…
Or wish to add that unique outdoor setting look, feel, and touch…
… Our FESFOC Barbecue range is undoubtedly the most practical, wise, and highly effective way to achieve that!
To suits your particular preference, our Luxury Barbecues vary in material, weight, and finish.
Our Krakatoa Elite Plus Luxury, Tacora Luxury, Stromboli Luxury, Stromboli Force, Batur Elegance, and Krakatoa Line Gas with Chasis is made up of stainless steel grills with satin and gleaming polished finish.
Like to custom design your own Luxury BBQ?
Let us build you a unique and amazing masterpiece with
the size, configuration, accessories and/or options
that YOU want.
* Custom specifics include quality bar fridge, under-bench
stainless steel drawers, faucet design, cooking tops,
splashbacks, cooking plate covers, sink covers and more.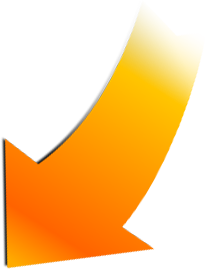 Claim Your 10% Off, FREE Delivery, & a 2 Year
Rock-Solid Guarantee by Simply
Or Call Us Direct (toll-free) on 1300 621 787 NOW
and We'll Happily Quote you on the Phone.
To See More BBQ's Visit Below NOW!