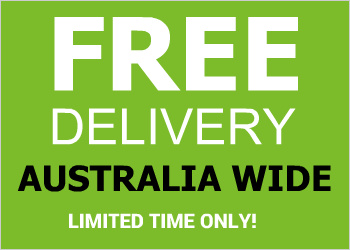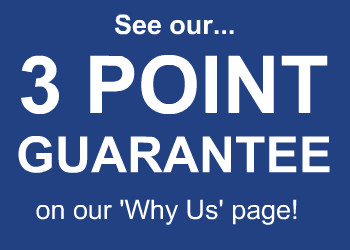 To Claim Your 20% Discount, FREE Delivery Australia
Wide, & a 20 Year Rock-Solid Guarantee, Simply
Enter Your Job Details Below…
Or Call Us Direct (toll-free) on 1300 621 787 NOW
and We'll Happily Quote you on the Phone.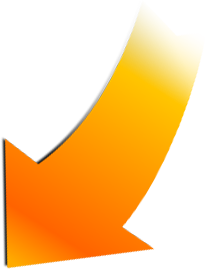 We are Australia's no1 Shutter Company!
Where else can you find high quality indoor shutters that come with…

Free delivery


Exceptionally price


A 20 YEAR rock-solid guarantee!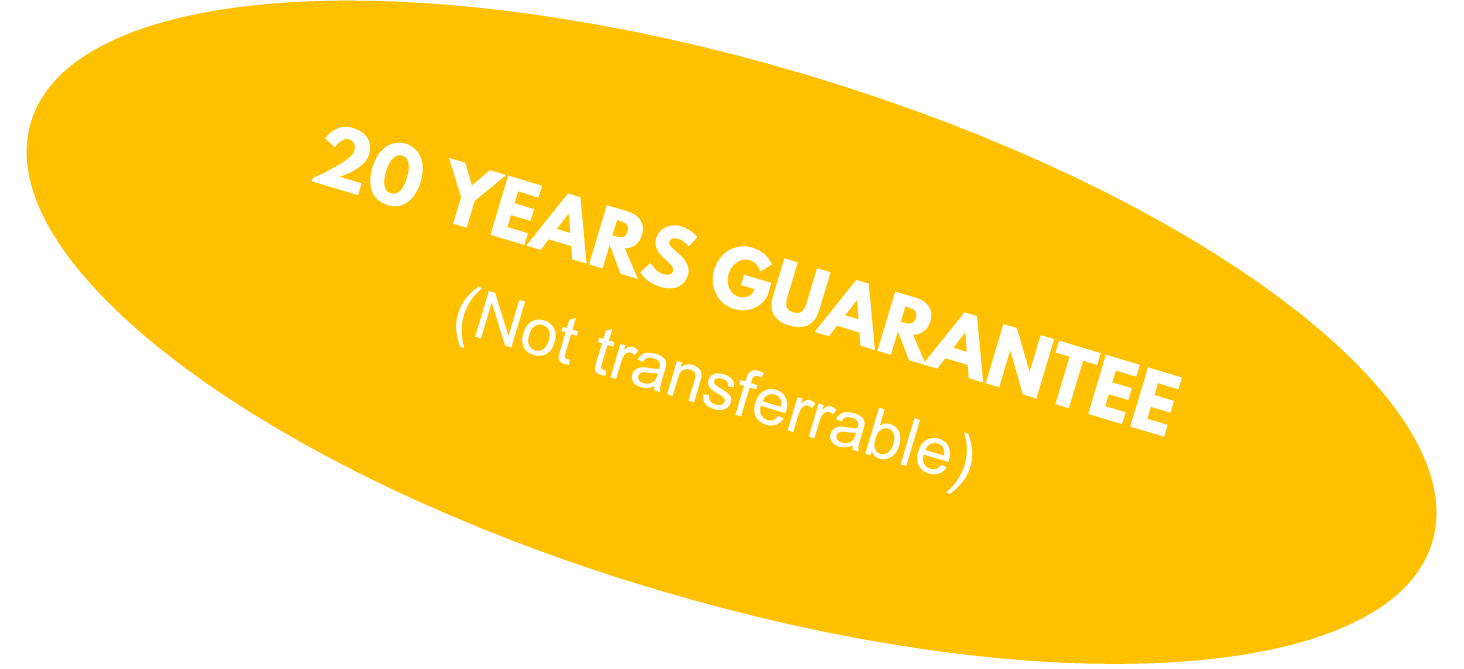 Our PVC Plantation Shutters provide the discerning home buyer with quality and craftsmanship resulting in the finest internal window furnishing on today's market. As one of the oldest suppliers to the Australian market our products have been recognized as setting the benchmark for the industry.
PVC Shutters are made from a high quality pvc and resin composite material and will not warp, twist, crack or split and can be used in wet areas.
• Over 13 different colours
• Full framing options to suit any installation project
• Sliding, bi-fold or hinged options using quality hardware
• Quality tracking and hinges
• Special shapes can be crafted to your specification and shutters can be painted custom colour
• Design and technical support
• Experience in large projects and high rise units
• Attention to detail for the smallest residential project
• Integrity, honesty and reliability
• Warranties according to our recognized international suppliers
*Self-installation optional. (Instructions included).
Or…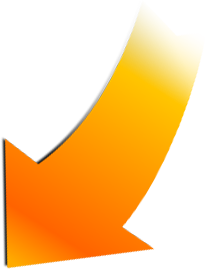 To Claim Your 20% Discount, FREE Delivery Australia
Wide, & a 20 Year Rock-Solid Guarantee, Simply
Enter Your Job Details Below…
Or Call Us Direct (toll-free) on 1300 621 787 NOW
and We'll Happily Quote you on the Phone.
Colour Options